Educational visits


The Athens Exchange Group is active in providing education about the market and its operation. For this reason it accepts groups of students who are interested in learning more about how capital markets operate.
These visits are for groups of high school (from 10th grade and up, ages 16 and up), and college students; the size of the group can be anywhere from 5 to 150 persons. The duration of the visit is approximately 2 hours, including 1 or 2 short breaks. No tour of the Exchange is available (the trading floor was shut down in 2001).
The presentation can take place in Greek or English.
The format of the presentation is indicatively the following:
1. The exchange in action
Presentation of the market and its operation (how the market opens, how trades are made, market close, auctions et al), using an application (Inbroker) that allows us to follow trading in real time during market hours (10:30-17:00).
In order to discuss and see the opening of the market, it is recommended that groups arrive at the exchange at approximately 10:00 to 10:15.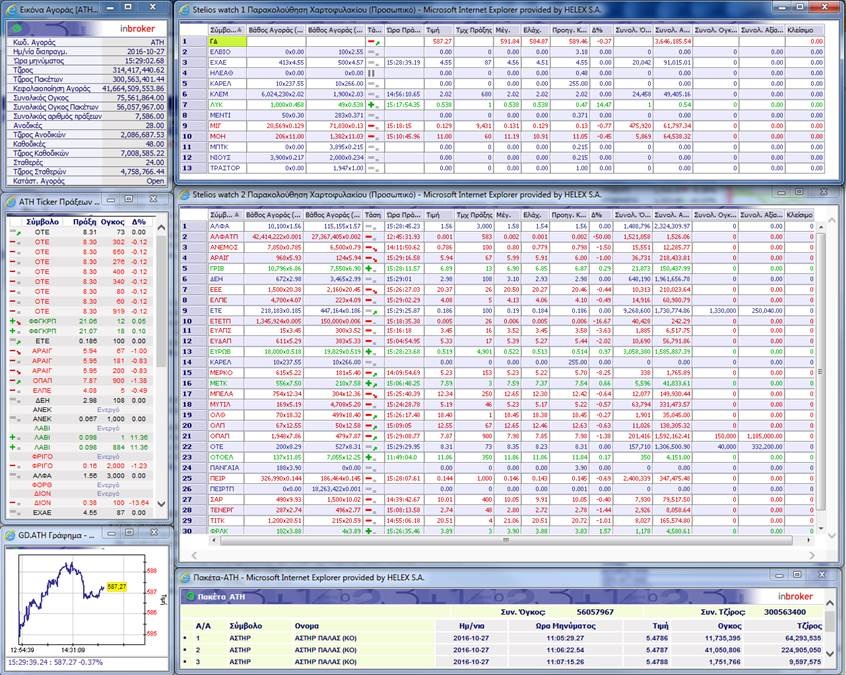 2. The Exchange - what it is and how it works:
Introduction to capital market concepts - the corporation, investments, cash flows, liquidity, capital raising et al.
Stocks - Bonds - Derivatives
History of the Athens Exchange
The Athens Exchange in numbers - trading data - comparison with other markets etc.
The Athens Exchange (ATHEX) Group
The abovementioned sections are only indicative. The goal of the presentation is to provide stimuli for discussion. It is thus recommended that participants come prepared with questions for discussion.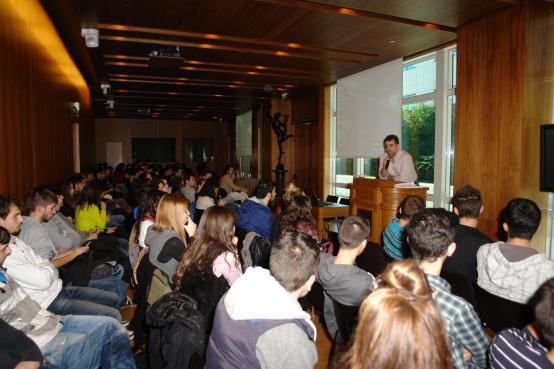 How to plan a visit
In order to plan an educational visit at the Exchange, you must send a request to ATHEXacademy@athexgroup.gr, noting the date that you want (please provide alternatives if possible), and the estimated number of attendees.
Due to the security measures in effect at the Exchange, the final list of attendees (first and last name, ID number), must be sent electronically before the visit. A form for doing so will be provided.
For more information please call: +30-210 336 6464 (09:00 - 17:00)

PRESS RELEASES - INFORMATION
---

COMPANY ANNOUNCEMENTS
---
Search

Search
Toolbox
New Listings Prospectuses
---
Calendar

FinancialCalendarPortlet